Château Léoube - Collector Rosé BIO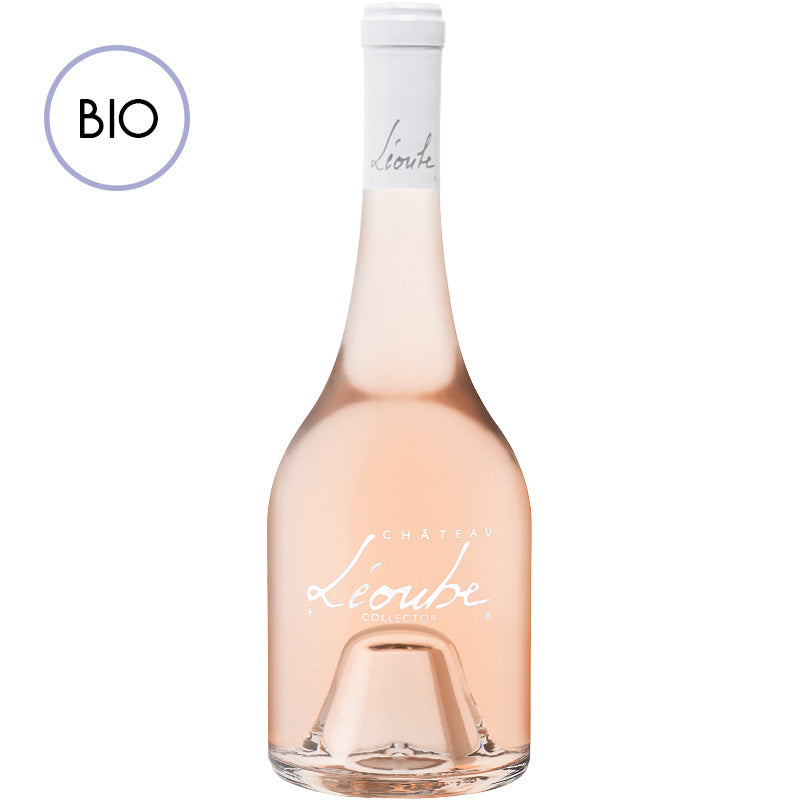 From: Château Léoube
€59,90
€79,87 / Liter
All Prices include VAT - Shipping fees may apply
Château Léoube - Collector Rosé BIO
This new cuvée from Château Léoube is an ode to the richness of the Provence seaside schist terroir. The vineyard is directly touching the beaches of the Côte d'Azur one hour south of Saint Tropez in the beautiful La Londe area.
The grapes come from the La Londe's appellation parcels of the estate that offer the most concentration and balance. They are delicately hand-picked at optimum maturity.
To extract only the best from the fruit, the team recovers the free-run juice. This fine and delicate juice will make up the majority of the cuvée.
After fermentation, the wine is slowly matured on its lies with batonnage in thermoregulated stainless tank.
The Collector Rosé fully reveals the Léoube style. It delicately combines in the same wine the opulence, linearity and length.
Expressive, balanced, and precise, this Rosé testifies to the quality of Château Léoube to remain a pioneer and leader in the world of Rosé and to keep moving forward to establish the place of Rosé wine at the table of world's greatest wines.
Taste: Dry
Cultivation: Bio / Organic
Country: France
Region: Côtes de Provence - La Londe
Year: 2022
Grape: Grenache, Cinsault
Alcohol: 13 % vol
Bottle Size: 0.75 l
Recommended Serving Temperature: 10-12 °C
Allergies: Contains Sulfites
Bottled by: 
Château Léoube
2387 Route de Léoube
83230 Bormes-Les-Mimosas
France