Château Léoube - Secret de Léoube BIO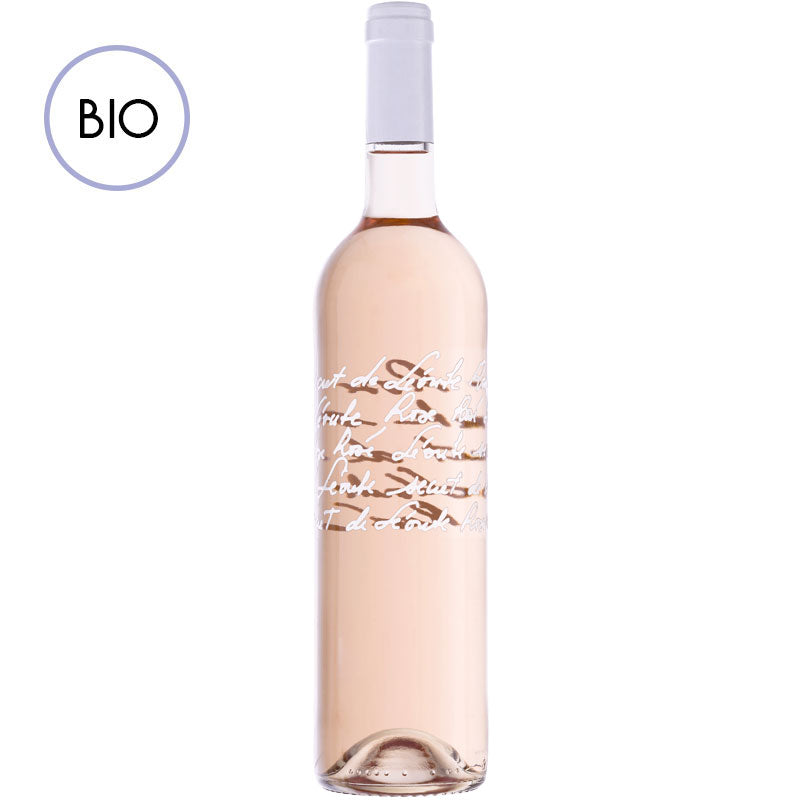 From: Château Léoube
€26,90
€35,87 / Liter
All Prices include VAT - Shipping fees may apply
Secret de Léoube - Château Léoube BIO
This wine should be no secret anymore with 91 Parker Points. The proximity of the sea, the daily sea breeze and cool nights are all factors that provide an ideal climate for growing grapes.
Distinctly pale and with the most delicate of pear notes. Made from lower yields, it is delicately scented, cool and yet underlaid with more delicious aromas that show its Provençal origins – herbs, fennel, a touch of aniseed. It is finely textured (Thanks to the Cabernet Sauvignon), persistent and warming. Above all, there is a freshness, a hint of white pepper, which balances the fruit on the palate, ensuring a dry, mouthwatering finish.
Château Léoube uses low-to-no sulfites!
Taste: Dry
Cultivation: Bio / Organic
Country: France
Region: Côtes de Provence
Year: 2022
Grape: Grenache, Cinsault, Cabernet Sauvignon
Alcohol: 13.5 % vol
Bottle Size: 0.75 l
Recommended Serving Temperature: 10-12 °C
Allergies: Contains Sulfites
Bottled by: 
Château Léoube
2387 Route de Léoube
83230 Bormes-Les-Mimosas
France