Château Sainte Roseline - Prestige Rosé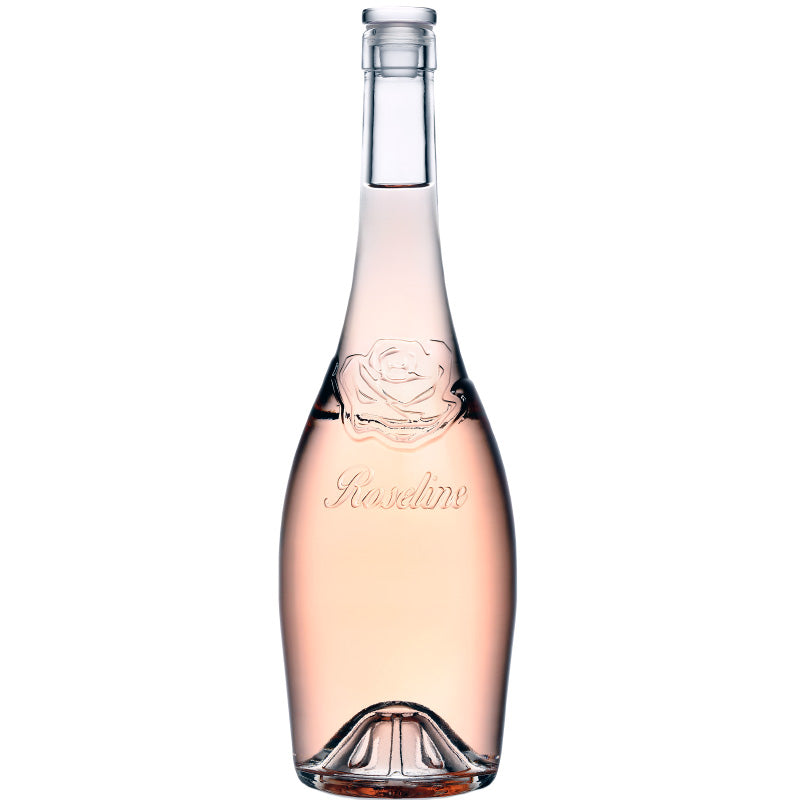 From: Château Sainte Roseline
€14,50
€19,33 / Liter
All Prices include VAT - Shipping fees may apply
Château Sainte Roseline - Prestige Rosé
Château Sainte Roseline is a magnificent Provence winery located in Les Arcs-Sur-Argens. The famous and historic chapel on the estate has the relics of Sainte Roseline as well as many works of art like a Marc Chagall master piece.
Roseline Prestige is the latest creation of Château Sainte Roseline, made from a blend of the best Côtes de Provence wines. The design of the bottle, elegant and refined, has obtained several distinctions.
The intense bouquet of this Rosé combines red fruit notes with a touch of citrus. On the palate, a lively attack gives way to a long finish expressing the freshness of Provence Rosés.
Taste: Dry
Country: France
Region: Côtes de Provence
Year: 2022
Grape: Cinsault, Grenache, Syrah
Alcohol: 13 % vol
Residual Sugar: 0,1 g / liter
Bottle Size: 0.75 l
Recommended Serving Temperature: 10-12 °C
Allergies: Contains Sulfites
Bottled by: 
Château Sainte-Roseline
83460 Les Arcs
France