Figuière Mediterranée Rosé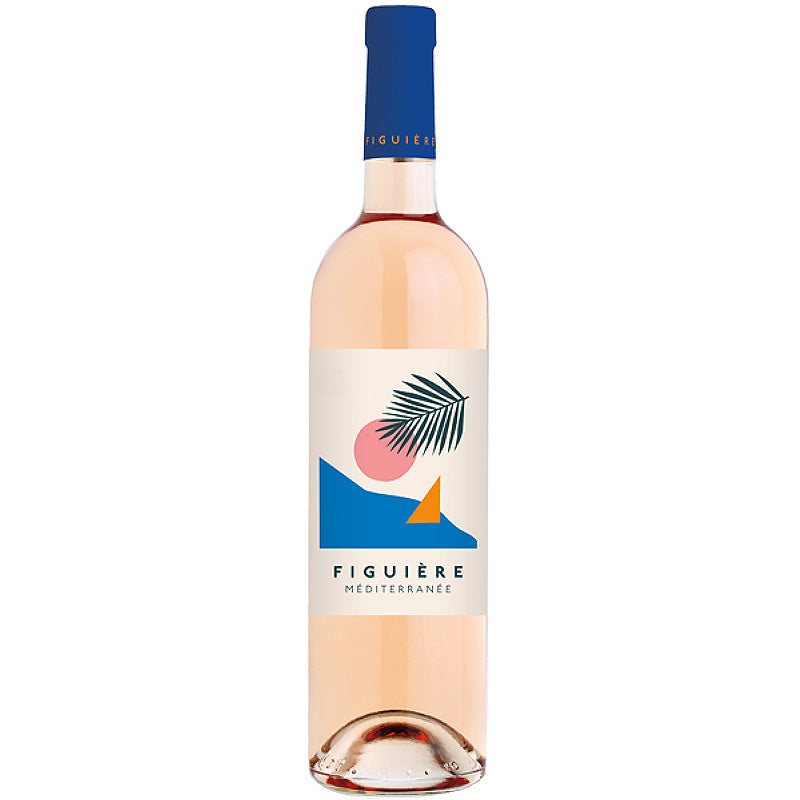 From: Domaine Saint André de Figuière
€9,90
€13,20 / Liter
All Prices include VAT - Shipping fees may apply
Figuière Mediterranée Rosé 
One smell, one sip and you get beamed to the Mediterranean Sea!
This delicious Rosé is created by a pioneering Provence domaine of excellence. The family Combard is one of the ambassadors of a new generation of prestigious winemakers. 

You can smell notes of white flowers that then develop into white peach aromas. The palate expresses the velvety texture of citrus peel and the zestiness of an essential oil. Not mandarin, not lemon, not orange, more like kumquat. There's something astringent, green, tight and fresh.
Taste: Dry
Country: France
Region: Provence (IGP Méditerranée)
Year: 2022
Grape: Cinsault, Syrah, Grenache, Cabernet Sauvignon
Alcohol: 12.5 % vol
Bottle Size: 0.75 l
Recommended Serving Temperature: 8 °C
Allergies: Contains Sulfites
Bottled by: 
Figuière
BP 47 
83250 La Londe les Maures
France