UP Ultimate Provence Rosé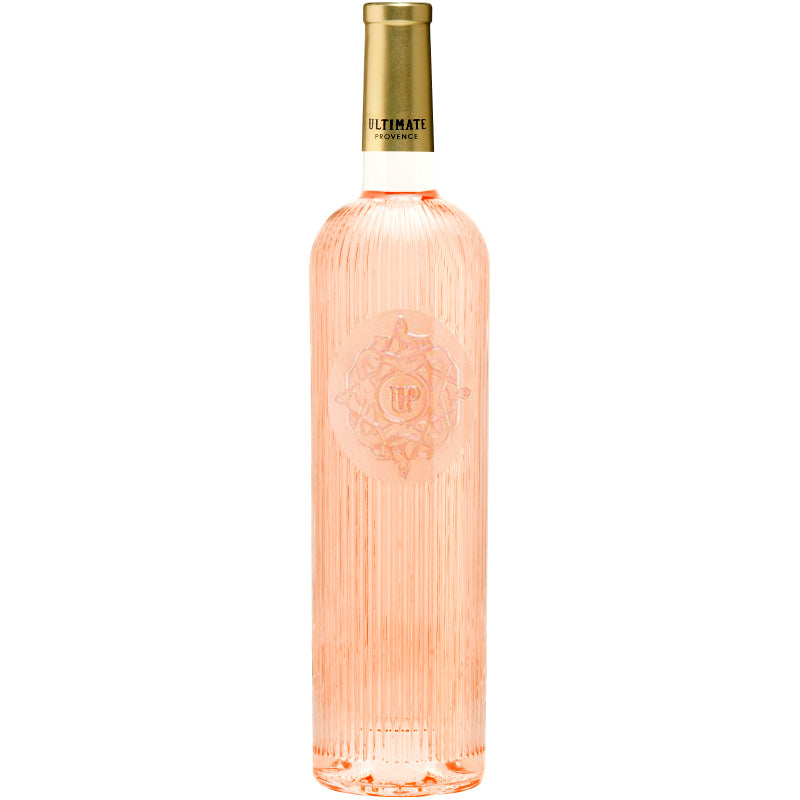 From: Château de Berne
€18,90
€25,20 / Liter
All Prices include VAT - Shipping fees may apply
UP Ultimate Provence Rosé
Wow! What a fantastic Rosé!
Just 30 minutes from Saint-Tropez, the modern Ultimate Provence estate is in a wild and natural environment on the edge of the Maures Nature Reserve. Bordered by stunning nature, on the edge of an expansive oak forest, like a fairytale.
Syrah acts as the backbone of the blend. You smell and taste fruity and floral notes. On the palate, the intense fruit is supported by a mineral freshness, accentuated by spicy hints of white pepper and a sense of light creaminess. This is Rosé Excellence! 

Taste: Dry
Country: France
Region: Côtes de Provence
Year: 2022
Grape: Syrah, Cinsault, Grenache
Alcohol: 13 % vol
Residual Sugar: 0,8 g / liter
Bottle Size: 0.75 l
Recommended Serving Temperature: 8-10 °C
Allergies: Contains Sulfites
Bottled by: 
MDCV Provence
Route de la Garde Freinet
83340 Le Cannet-des-Maures
France