Château Galoupet Cru Classé Rosé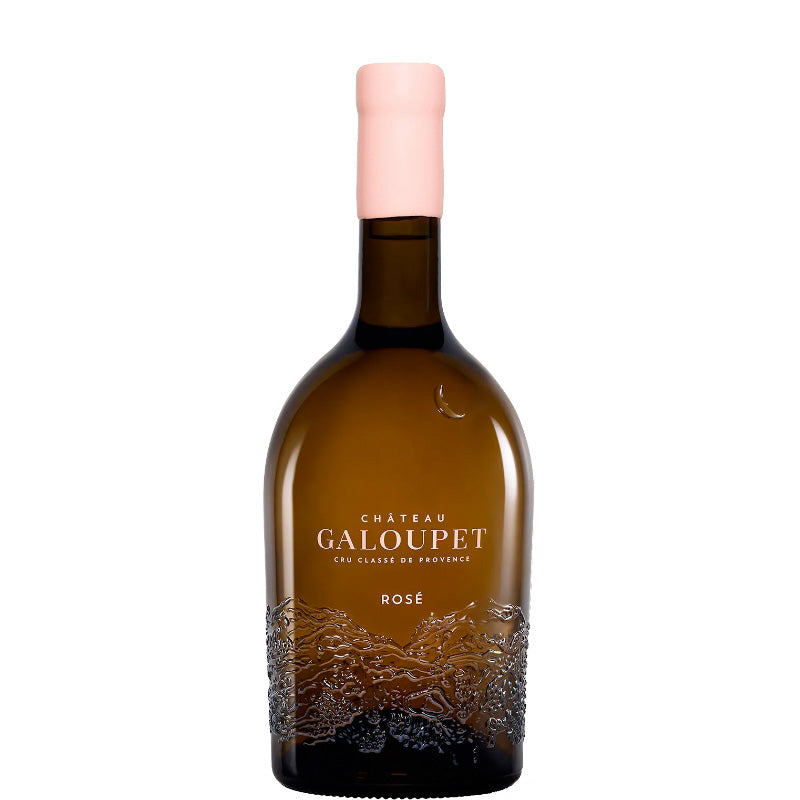 From: Château Galoupet
€54,90
€73,20 / Liter
All Prices include VAT - Shipping fees may apply
Château Galoupet Cru Classé Rosé
Château Galoupet lays beautifully on the hills of the La Londe Region in the Provence with the most fantastic views of the Mediterranean Sea. The location is perfect for wine growing, that's why this winery got the Cru Classé label already in 1955. After the LVMH (Louis Vuitton Moët Hennessy) Group took over the estate in 2019 the renaissance of Château Galoupet started. In March 2022, the first Rosé in organic conversion, was released. After three years regenerating the soils, nurturing the vines and reviving all the biodiversity on the estate, this land is gradually reawakening. 
At Château Galoupet, they harvest, press and vinify plot by plot. 38% of the wines used to craft the final Cuvée were vinified and aged for 4-5 months in 600L oak barrels. 
The color of the bottle in which this beautiful very soft pale pink Rosé is coming in is amber because the glass is made of 70% recycled glass. White bottles are always 100% new glass.
In your nose this Gourmet Rosé has complex and intense notes of peach, citrus fruits and bitter almonds complemented by delicate floral aromas.
In your mouth it has an explosion of flavors, a layered acidity with a long​ and mineral finish that reminds you of the Mediterranean sea breeze.
Taste: Dry
Country: France
Region: Côtes de Provence
Year: 2021
Grape: Grenache, Shiraz, Tibouren, Rolle (Vermentino), Cinsault, Mourvedre, Cabernet Sauvignon, Semillon
Alcohol: 14 % vol
Residual Sugar: 2 g / liter
Bottle Size: 0.75 l
Recommended Serving Temperature: 10 °C
Allergies: Contains Sulfites
Bottled by: 
Château Galoupet
83250 La Londe Les Maures
France